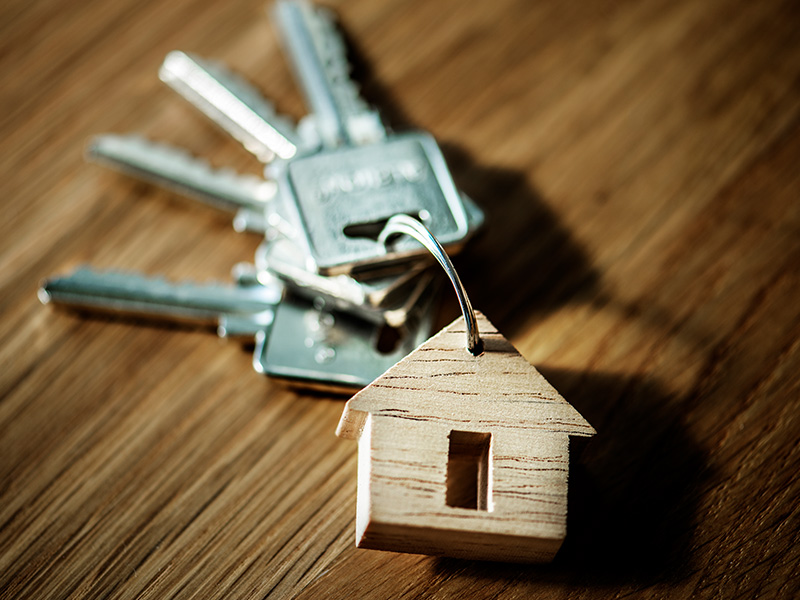 Real Estate Law
E very Real Estate transaction is unique and at Bauer, Guiterrez & Borbon, we treat them as such. We bring a staggering breadth of experience and knowledge to the closing table for our clients. Whether it is an intricate 1031 exchange, a simple closing on a new home for a young family, or a complex short sale, we've acquired the skills, specifically in the South Florida market, to make it successful.
Some specialized areas of expertise include:
1031 Exchanges
A 1031 exchange allows you to defer tax on the sale of certain investment property so long as you are willing to reinvest in a replacement property and follow the rules and regulations for completion of a successful 1031 Exchange.
Landlord/Tenant Issues
When a landlord and tenant disagree, it can cause a myriad of legal issues. At Bauer, Gutierrez & Borbon, we are well versed in the intricacies of lease agreements, tenant rights, responsibility for repairs to the property, rent, eviction and more
Short Sale
It is important to note that the short sale process can be complex and time consuming due to issues which may arise throughout the process, such as association matters, multiple mortgage settlements and/or liens. Also, related laws and government programs are constantly changing as they try and adjust to this market. Therefore, having an experienced attorney and staff negotiating on your behalf helps assure that you will be able to take advantage of these programs and sell your "underwater" property with the peace of mind that you will be free and clear of the property and any corresponding debts at closing.
Our Philosophy
While all three of our attorneys have been successful in their own firms, the realization that they could provide their clients with more through combining their practices speaks to their dedication to those clients. Bauer, Gutierrez, & Borbon is committed to providing a full range of services to their clients while also providing honest, competent legal representation. Paramount to this representation is developing and delivering alternatives, solutions, and results tailored to each client. Operating in Miami-Dade and Broward county, Bauer, Gutierrez, & Borbon offers both in-depth knowledge of the legal system and a steadfast dedication to your best interests.
Finally, you're done with all the overwhelming parts of the home buying process, what's next? Well, the only thing preventing you from moving into your new home is the closing. If this is your first time buying a home, you

Whether you are buying or selling property, you are likely to hear the term "escrow" come up many times during the course of your real estate transaction. To protect your interests, it is crucial that you know what escrow is

Originally published on themreport.com by Mike Albanese The Consumer Financial Protection Bureau (CFPB), the Federal Housing Finance Agency (FHFA), and the Department of Housing and Urban Development (HUD) launched a new mortgage and housing assistance website. The website was developed to ensure homeowners
Check back soon to learn more about this area of the legal process.
Need help with legal issues?