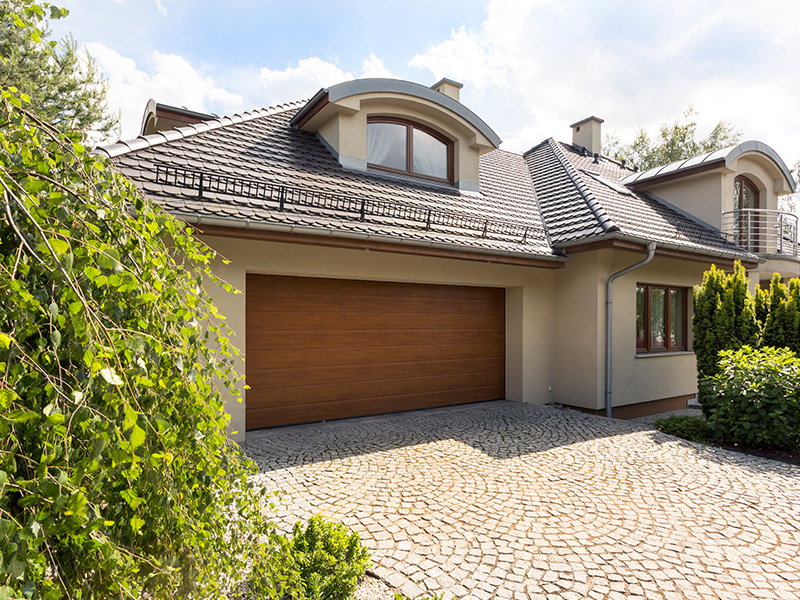 Title / Escrow
W
e understand that a real estate closing can be a stressful process. Whether you are the seller or buyer, realtor or loan officer, we all have responsibilities, liabilities and financial interests at stake. At Bauer, Gutierrez & Borbon we pride ourselves in our ability to take this stress out of the closing process.
As your Florida based title and settlement law firm, we will properly coordinate your transaction from start to finish, keeping you informed every step of the way. Personal service and experience help avoid any unnecessary delays getting all parties to the closing table. Your peace of mind is our priority.
We work one-on-one with our clients to provide real estate services in the following areas:
Short Sales
Contract Drafting and Review
Lease Drafting and Review
Loan Modifications
Signing Agent
Escrow Services / Deposit Disputes
Real Estate Closings for Purchase and Sale
Home Refinance Loan Closings
Title Insurance
.
Our Philosophy
While all three of our attorneys have been successful in their own firms, the realization that they could provide their clients with more through combining their practices speaks to their dedication to those clients. Bauer, Gutierrez, & Borbon is committed to providing a full range of services to their clients while also providing honest, competent legal representation. Paramount to this representation is developing and delivering alternatives, solutions, and results tailored to each client. Operating in Miami-Dade and Broward county, Bauer, Gutierrez, & Borbon offers both in-depth knowledge of the legal system and a steadfast dedication to your best interests.
Finally, you're done with all the overwhelming parts of the home buying process, what's next? Well, the only thing preventing you from moving into your new home is the closing. If this is your first time buying a home, you

Whether you are buying or selling property, you are likely to hear the term "escrow" come up many times during the course of your real estate transaction. To protect your interests, it is crucial that you know what escrow is
Check back soon to learn more about this area of the legal process.
Need help with legal issues?