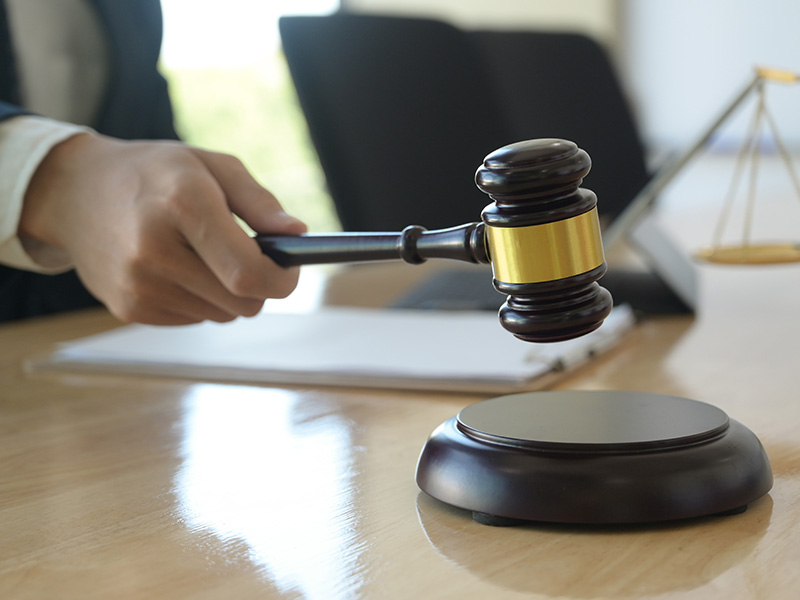 Bankruptcy
B
ankruptcy is an opportunity to eliminate overwhelming debt by hitting the financial "re-start button." If you find that debt is consuming you, both financially and emotionally, let us help determine if you are a candidate for bankruptcy. We can review your personal finances, debt situation and income sources to determine the best option for you.
Bankruptcy offers you a chance to start over financially. We help our clients eliminate overwhelming debt and regain control of their lives. Call us today for a free consultation to restore your finances and assets while understanding exactly how bankruptcy works and how it will impact your property and other assets.
Bankruptcy Options
Chapter 7
Chapter 7, for those who qualify, can be considered the most comprehensive kind of bankruptcy. For many, it offers the best chance for a fresh start. Although it does allow you to erase the majority of debts, it does not automatically mean you will lose your savings, home, or car.
Chapter 13
A Chapter 13 Bankruptcy is an option that requires a payment plan. It can offer relief in instances such as helping a borrower facing foreclosure modify their mortgage loan and save their home. Additionally, there are debt consolidation options that can help to relieve undue stress of several creditors.
Our Philosophy
While all three of our attorneys have been successful in their own firms, the realization that they could provide their clients with more through combining their practices speaks to their dedication to those clients. Bauer, Gutierrez, & Borbon is committed to providing a full range of services to their clients while also providing honest, competent legal representation. Paramount to this representation is developing and delivering alternatives, solutions, and results tailored to each client. Operating in Miami-Dade and Broward county, Bauer, Gutierrez, & Borbon offers both in-depth knowledge of the legal system and a steadfast dedication to your best interests.
There are times you may find yourself needing to take a step backward if you want to move forward. Deciding to file for bankruptcy is one of those times, a chance to hit the reset button on your financial standing.

The Enactment of New Subchapter V, and How It May be the Bankruptcy Lifeline Small Businesses Need to Survive COVID-19 By: Jason S. Ross, Esq., LL.M. (in Taxation) DISCLAIMER: While this post is intended to provide valuable and useful information, it should
Check back soon to learn more about this area of the legal process.
Need help with legal issues?