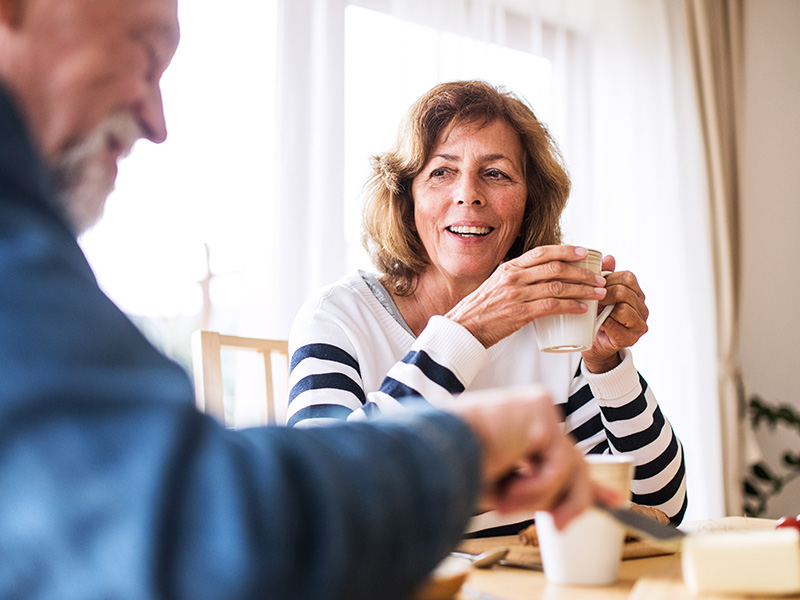 Probate / Guardianship
P
robate is the court's legal process in handling a decedent's estate after their passing. Dealing with a death is never an easy thing, but Bauer, Guitierrez & Borbon can help you navigate through the probate process as smoothly as possible while making sure you are well-aware of Florida law and the effective strategies involved.
While formal administration is the norm, Florida does provide a quicker and sometimes easier Summary Administration.
Determining which assets are subject to probate can be a complicated matter. Generally speaking, probate assets are those assets that are owned solely by the deceased at the time of his or her death.
It is important to find a qualified Florida probate lawyer who can help you navigate the probate process and determine what your rights and responsibilities may be.
Our Philosophy
While all three of our attorneys have been successful in their own firms, the realization that they could provide their clients with more through combining their practices speaks to their dedication to those clients. Bauer, Gutierrez, & Borbon is committed to providing a full range of services to their clients while also providing honest, competent legal representation. Paramount to this representation is developing and delivering alternatives, solutions, and results tailored to each client. Operating in Miami-Dade and Broward county, Bauer, Gutierrez, & Borbon offers both in-depth knowledge of the legal system and a steadfast dedication to your best interests.
Probate and Guardianship Matters
In Florida, probate is a court-supervised legal process through which a deceased person's property and assets are identified, gathered, and distributed to the appropriate heirs. One of the first steps of probate is confirming the validity of the will. This
Check back soon to learn more about this area of the legal process.
Need help with legal issues?